Desire to know what our clients and associates are saying about our work and services? Below are some of our valued clients with their expressed words as our Client Testimonials. We are sure that you love to be in this list after enjoying our services.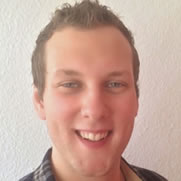 I recently started a binary option website and I had limited budget at first I was skeptical that I might not get what I wanted in terms of design and functionality but I have to admit that KTech Solutions did an excellent job with the design and functionality they also provided me with a free logo for the site without charging me extra money for it and not to mention the free revisions. You will be soon seeing another site of mine in their portfolio soon.
02/24/2014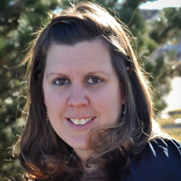 KTech Solutions have an important role to grow our business on the internet, we are satisfied with their SEO services. One of their services that I like most is their up-to-date SEO team who are focusing on all Google's algorithms that impressed our directors. The team has always an alternative method for every problem about internet marketing. We will recommend them for our next SEO project which is going to be launched in the next few months.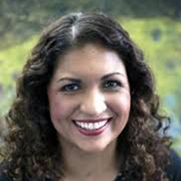 We are very impressed with the results after 3 months of SEO services with Ktechsol. We were just looking to see our site on the first page of Google search results and they complete our desired results. Ktechsol has good SEO team work as well as their communicators give us fast and reliable answers to all questions. We always look for another chance to work with them for our upcoming SEO projects, Thanks again.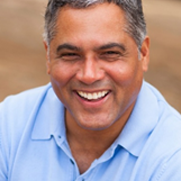 We have worked with several web development companies, but KTech Solutions is one of the best service provider, we have worked with them almost 4 months at the last in 2013. During this period we found them responsible for the given work and punctual for the given time. Their team to deal with the clients have good communication skills and innovative ideas that help us to grow our business over the internet.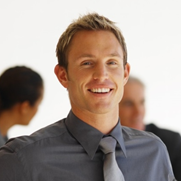 It was our first season to work with KTech Solutions web development services and it will not be wrong to say they are best in their work as we are very satisfied with their development team and way of communication. Our website looks more impressive after their additions in our previous design. It was a 3 month project and they complete it within a given time with the completion of all requirements. We will surely look forward to get their services for our next projects with the hope their work will be same as previous.
11/03/2013